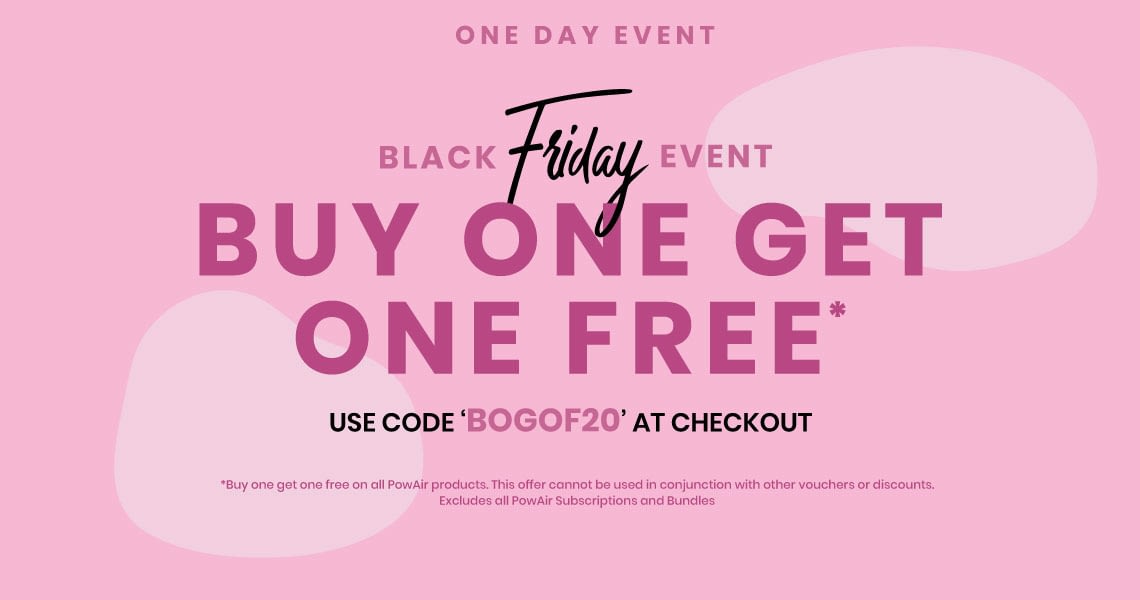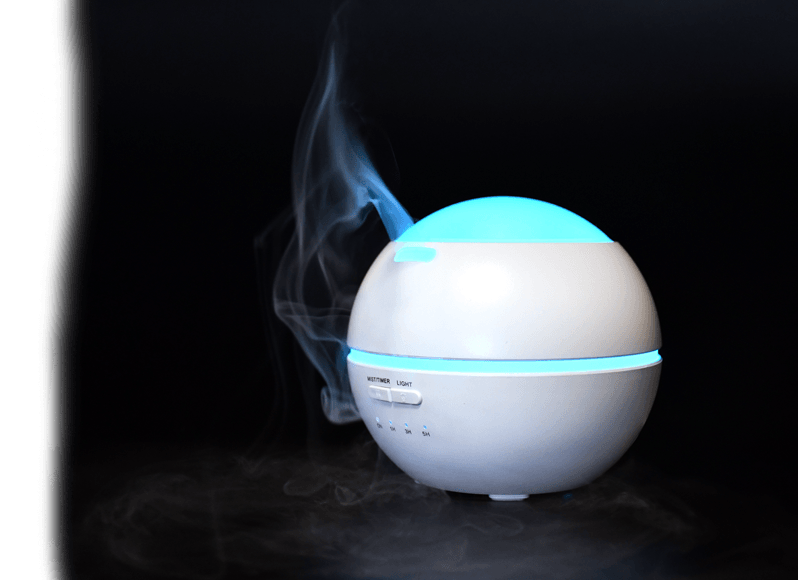 Colour changing
odour neutralising diffuser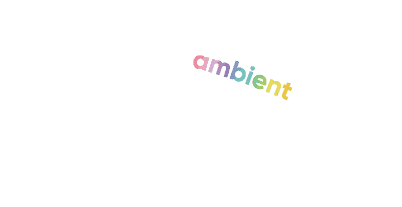 Buy Now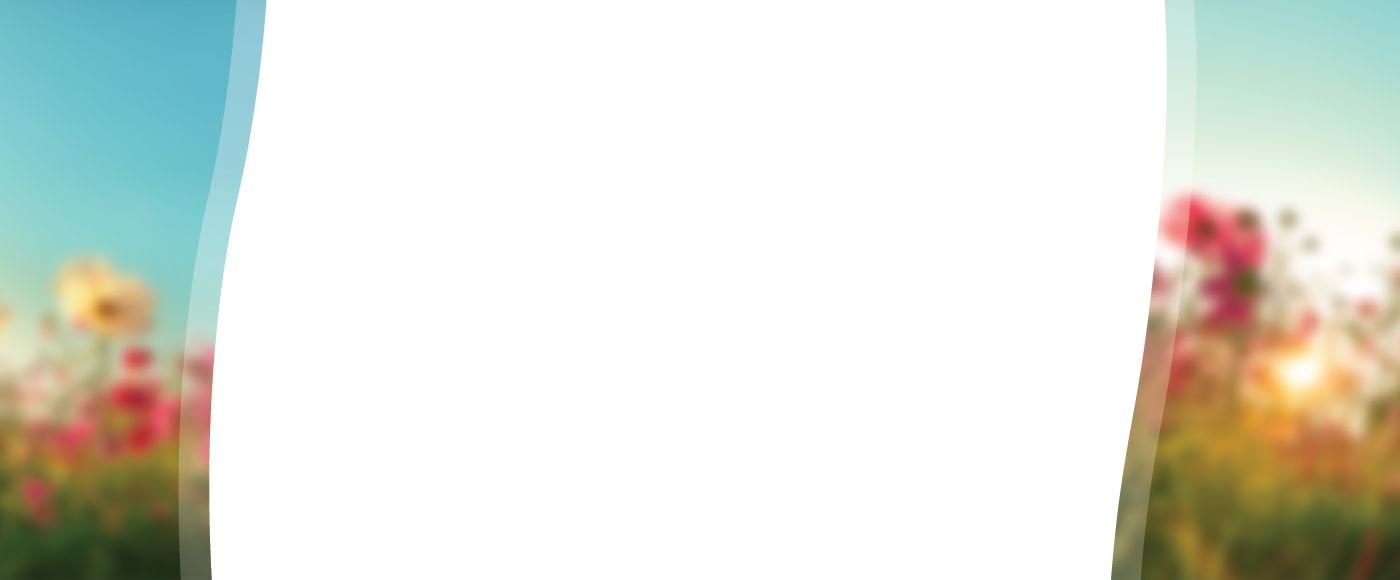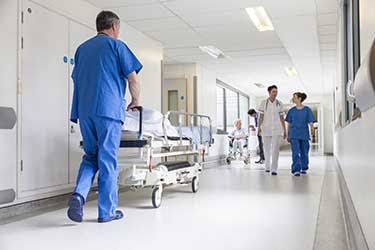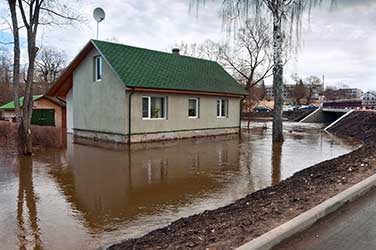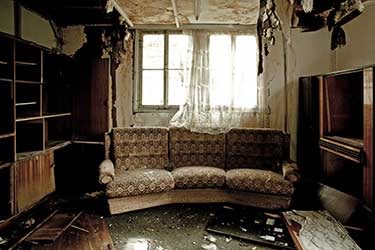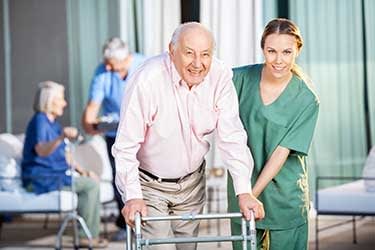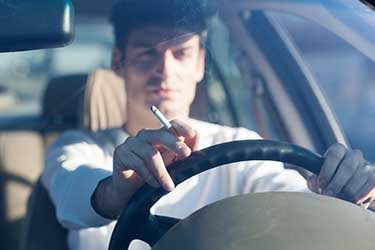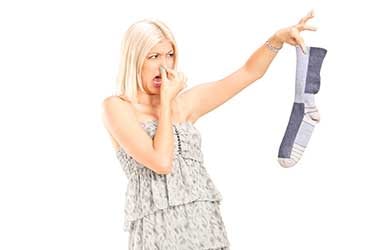 capable of tackling virtually any odour problem.        
        PowAir offers unrivalled odour neutralisation,      
What is it?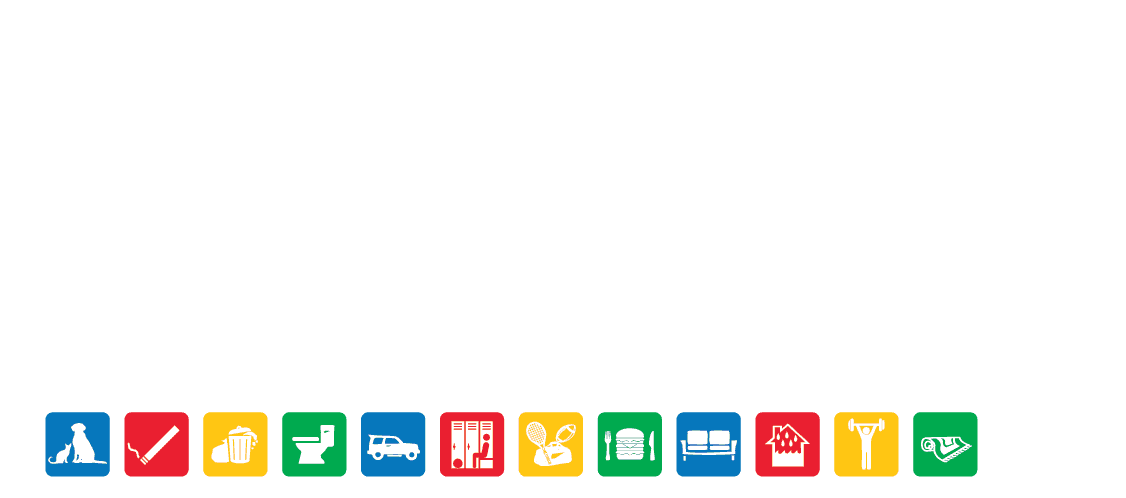 What PowAir Product do you need?
Getting rid of smells like pets, mildew, sweat, gas, smoke and more has never been easier thanks to PowAir odour removal products. But with lots of options to choose from, which option works best to remove your odour issue? Just check the odour guide below.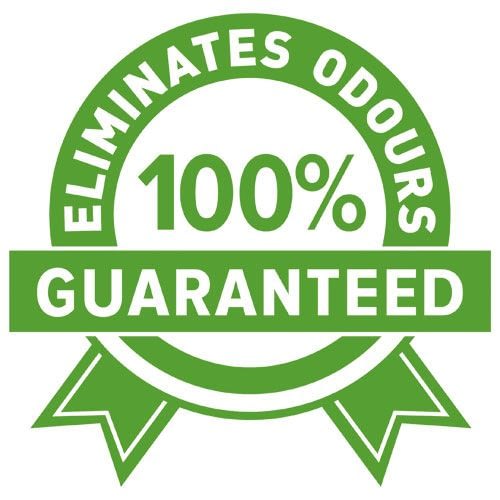 Delivering the power to obliterate offensive odours naturally without harmful chemicals. Our PowAir odour neutralising products are non toxic and safe to use around people, pets and plants.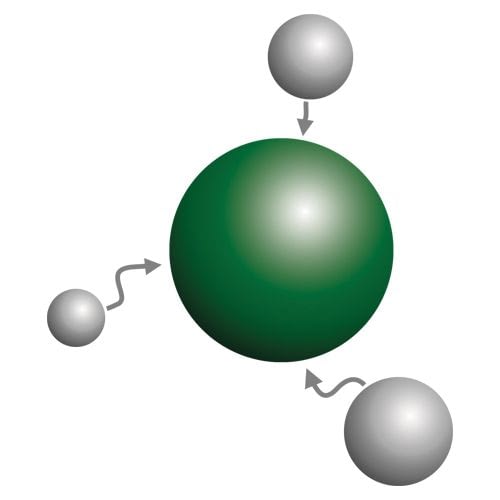 A True Odour Neutraliser
PowAir is a true odour neutraliser unlike other products which just scent the air. The PowAir molecules react with the odour molecules to permanently remove them from the air.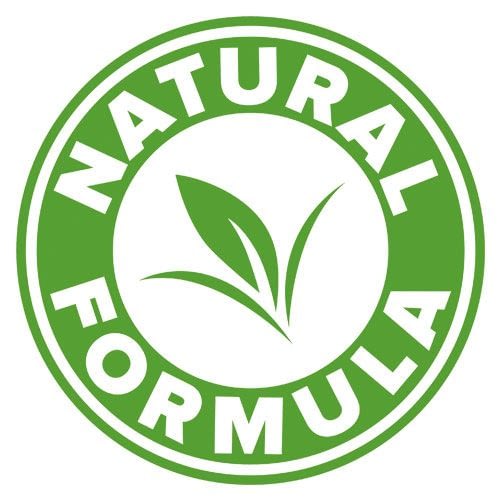 Our exclusive proprietary blend of 40 high quality essential oils are designed to eliminate a wider spectrum of odours than any other odour neutraliser.