PRODUCT IMAGES
All the latest product images in high resolution format.

MSDS SHEETS
Safety is of paramount importance to us, easy access to MSDS Sheets.

Product Catalogue
The latest PowAir product catalogue showcasing the full PowAir range.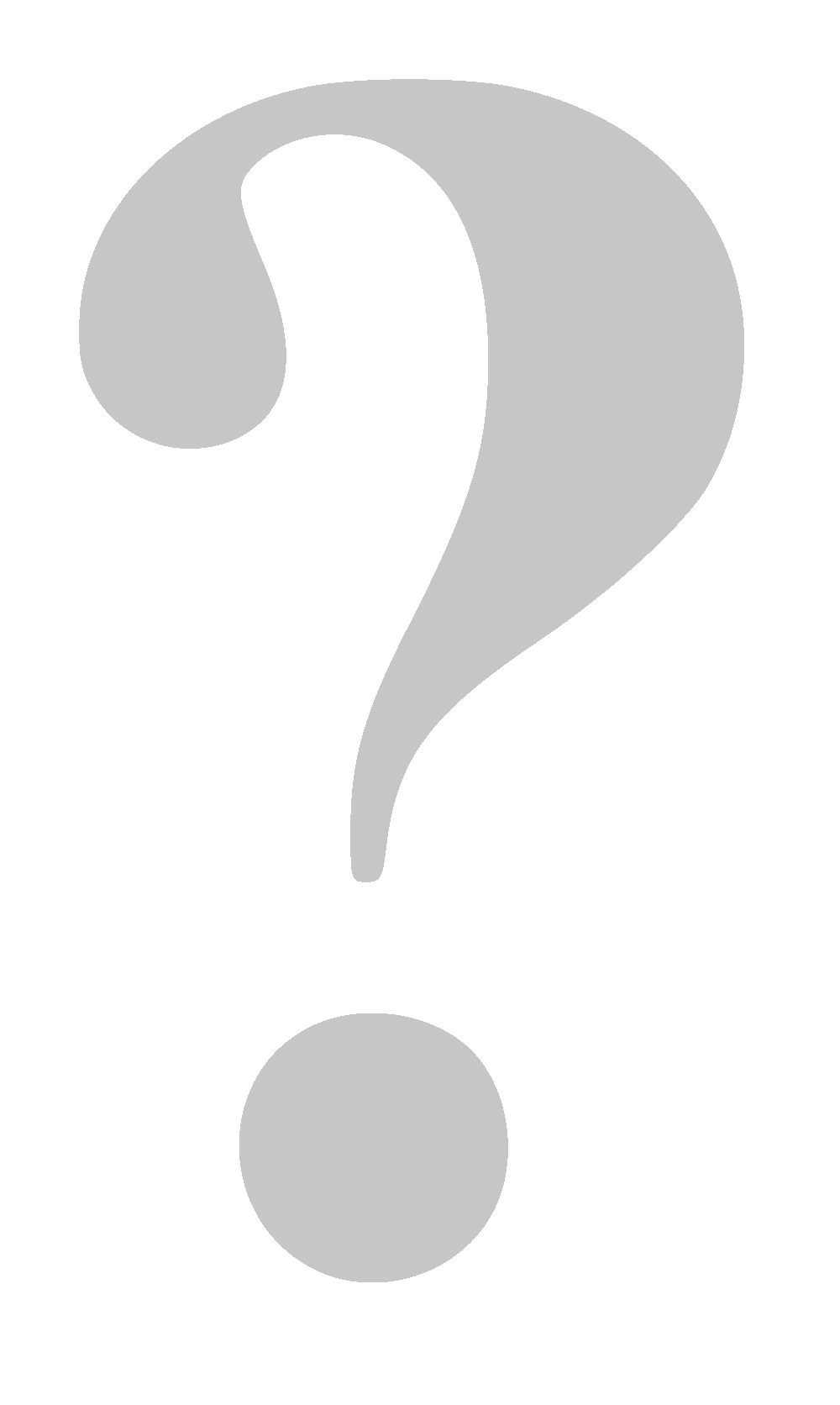 Hopefully you are able to find the resources you need on this page.
However if there's anything you are unable to find, please let us know and we will endeavour to meet your needs.