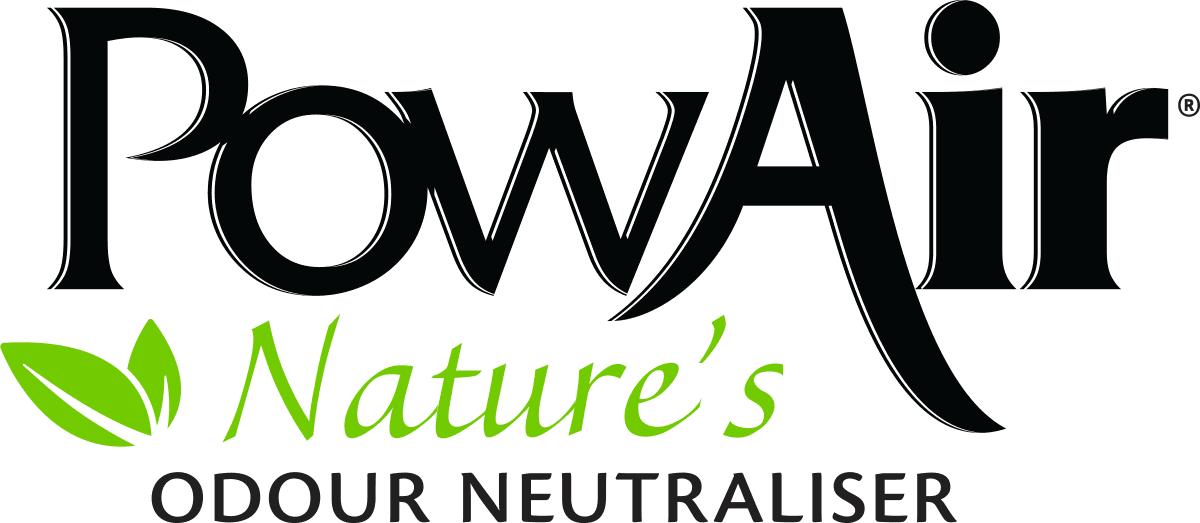 Professional Odour Neutralisation
PowAir.co.uk is committed to professional odour neutralisation and providing the products needed to remove unwanted odours from the air permanently. Unlike other brands PowAir is not a masking agent but a true odour neutraliser. This is a professional odour removal agent yet it is safe to use around people and animals.
The complex set of essential oils bind to any odorous molecules rendering them null and inert, therefore completely removing the bad smells and odours from the air. For more information on the science of PowAir please click here.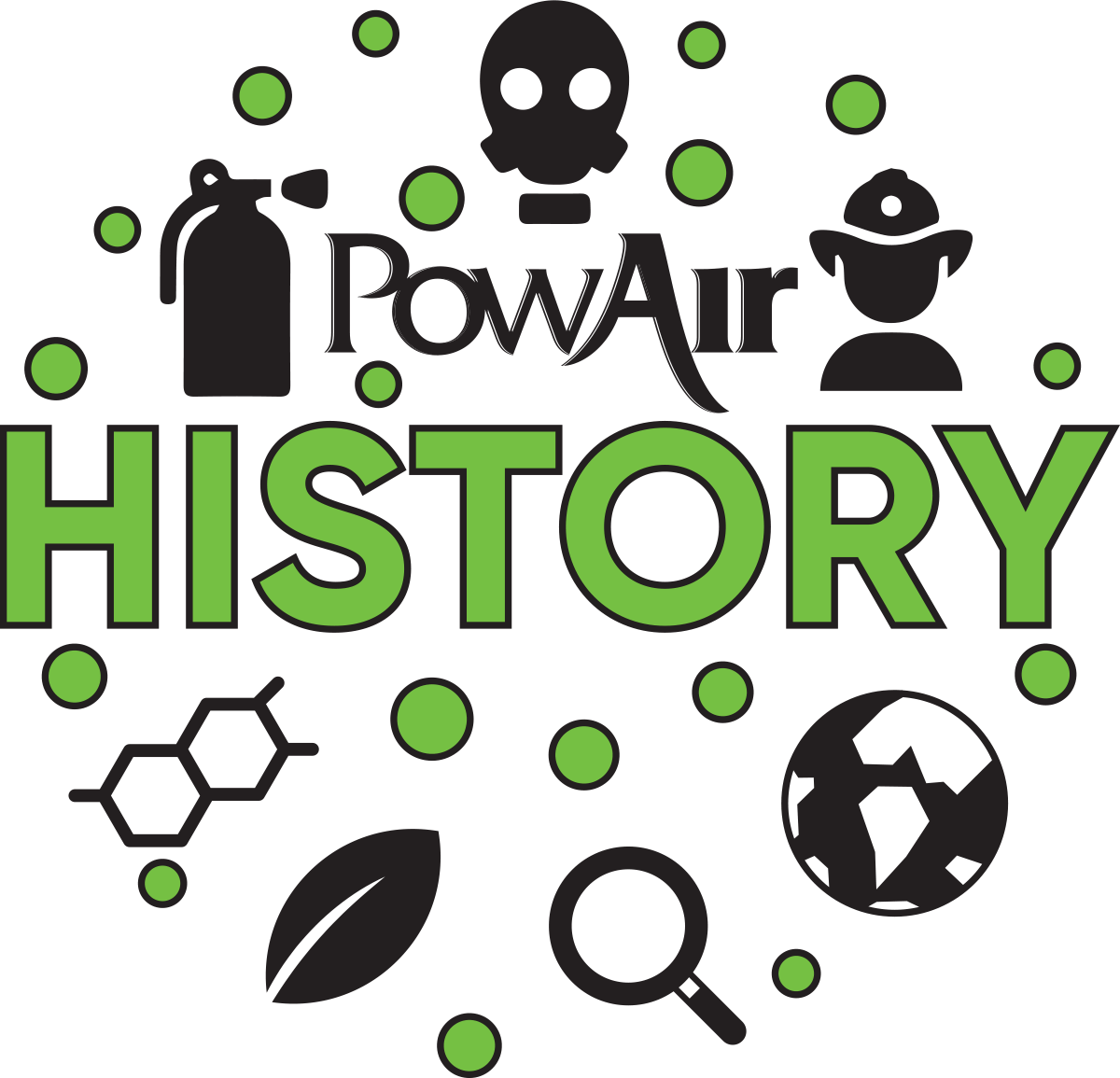 The founder of PowAir was a Vancouver fire fighter who specialised in hazardous materials such as radiation, explosives, drug labs, and toxic chemicals when he initially became interested in finding a safe and natural method for eliminating the nasty odours these chemicals left behind after a major fire.
He knew that the chemicals most commonly being used at that time to mask, reduce, or eliminate odour emissions, had toxic properties that presented health risks to those people who used them.  After extensive research, he learned about the odour neutralising capabilities of essential oils which appeared very promising.  Soon afterwards he formed both a personal and business relationship with a chemist who had 25 years of applied scientific research into this technology.
They worked closely together and later perfected the special formula which is now a trade secret. Most importantly, it was strong enough to use in industrial applications, yet safe to use around people and pets.
This was the birth of PowAir. In the early years the company was focused solely on industrial applications such as sewage treatment plants, mining, food rendering plants and the janitorial/sanitation markets.  Now the product is used in a wide range of markets from the pet industry, boating industry, horticultural industry and in pubs & clubs.
Natural Essential Oil Based Formula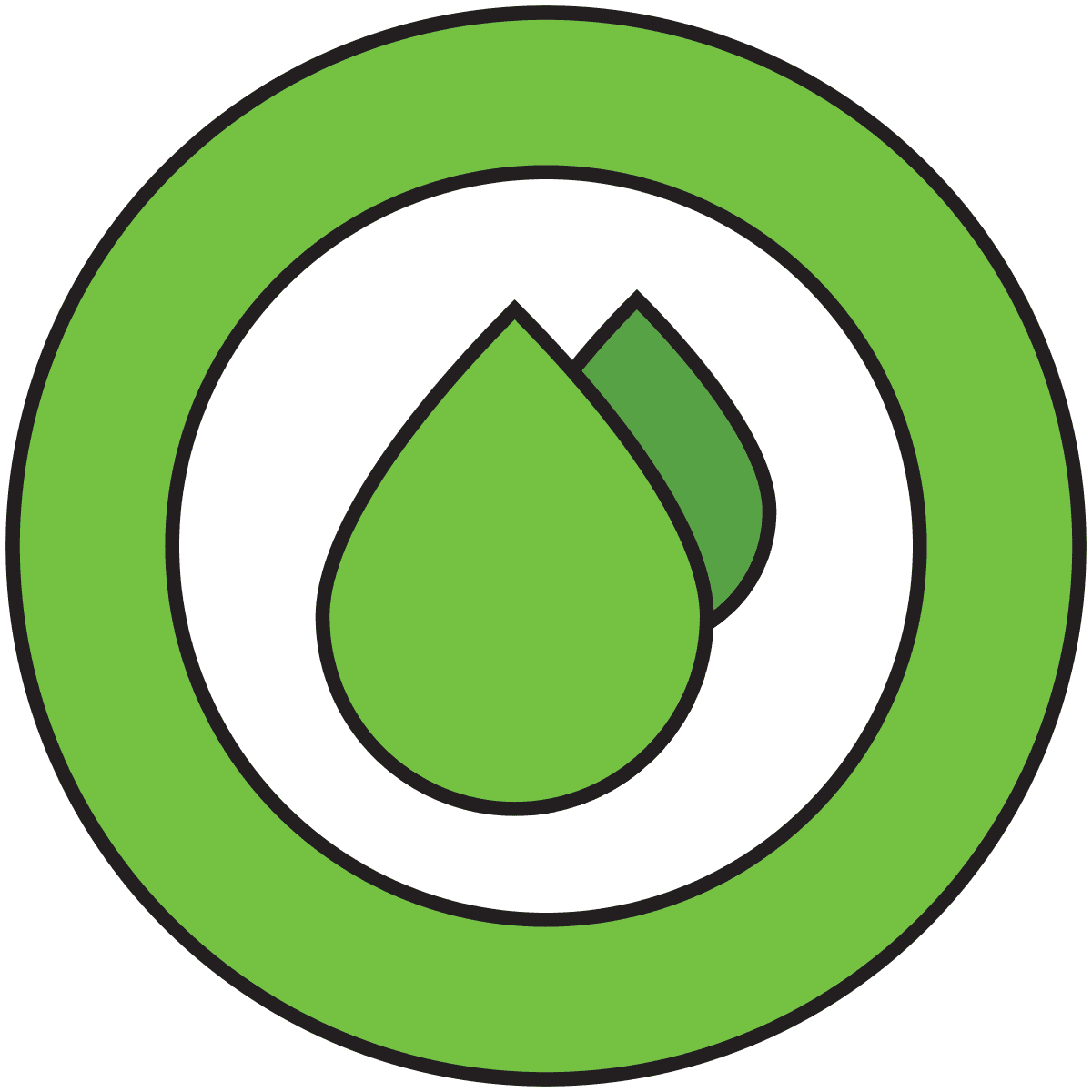 The Natural Essential oils used to make PowAir are derived from plants grown in specific area's around the world that are known for producing the highest quality oils. Essential oils have a long history of being used safely in society. They are used regularly in perfumes, cosmetics, soaps, for flavouring food and drinks, for adding scents to incense, and for household cleaning products. Recently, essential oils as used in aromatherapy have enjoyed increasing popularity for health and wellness benefits.  As for the environment, essential oils are completely biodegradable. Customers can be confident that PowAir is safe to use around people and animals.
The plastic containers and caps, as well as the cardboard boxes in which it is shipped, are all made of recyclable materials. Recycling is a key component of modern waste reduction and is the third component of the "Reduce, Reuse, Recycle" waste hierarchy. They are ensuring that the customers can choose to have these used materials recycled into new products and reduce the amount of materials going to land fills, reduce the consumption of fresh raw materials from earth, and lower greenhouse gas emission as compared to virgin production.
Historically odour control products simply masked odours with another scent or utilised toxic substance to neutralise odours. Offering safe and environmentally friendly products is not only the foundation from which Odorchem started, it remains the motivating principle behind all the products they produce.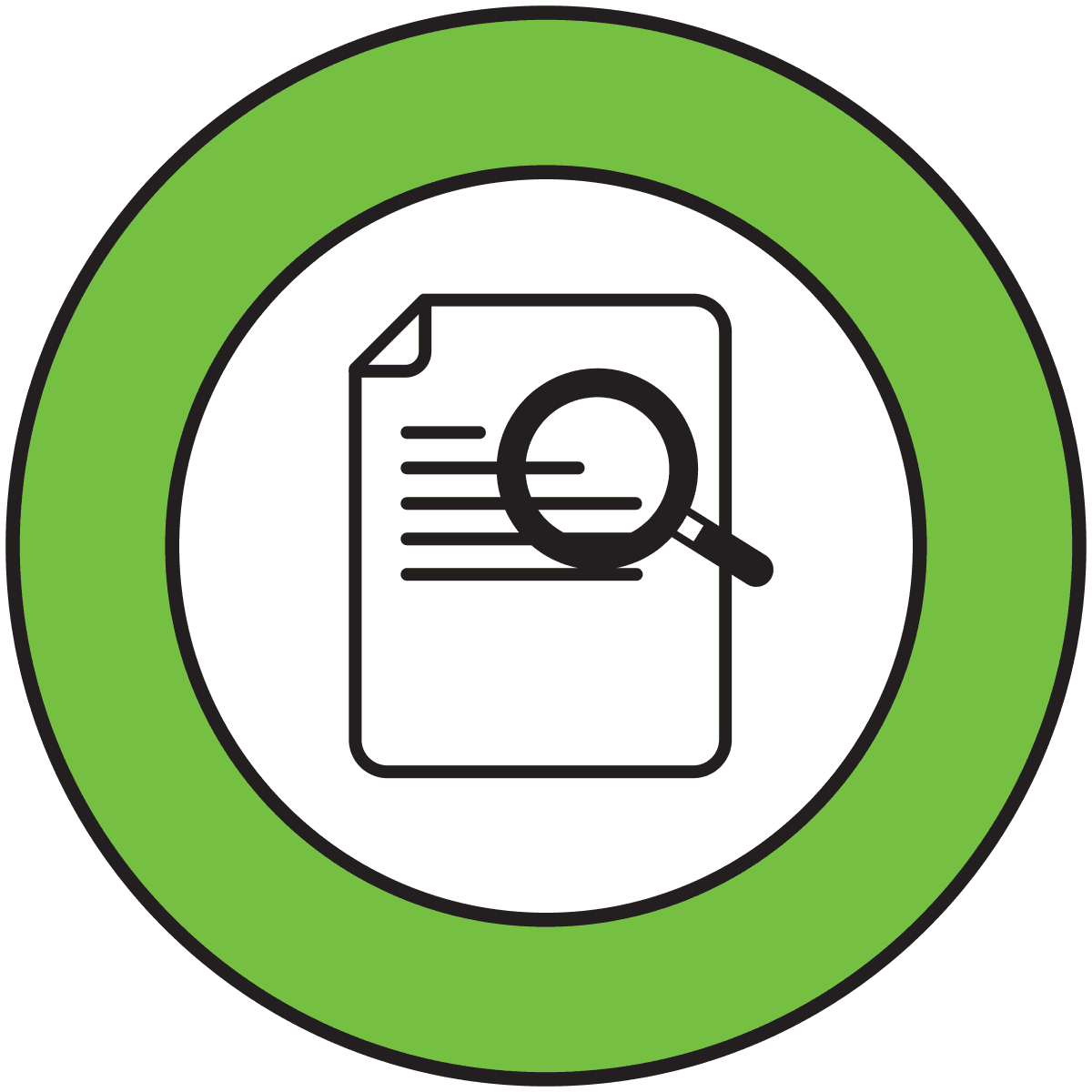 Sewage treatment plants and food rendering plants generally require the largest volumes of odour neutraliser to combat their odour problems.  Larger commercial or industrial applications generally all have their own unique challenges and there isn't one simple step or product or dispenser that will solve a problem by itself.  Larger applications typically require an in-depth analysis of the odour problem, and a solution, for example, must take into consideration the size of the air stacks, rate of airflow, exhaust temperatures, and an analysis of the chemicals that need to be neutralised.  At that time the formula is customised if needed and custom build dispensing system that will deliver the exact amount of odour neutraliser needed to resolve their odour problem. This process can take several months.
In many applications PowAir is used only as a backup system for emergencies.  A spray system has been installed in the Canadian Mint that will automatically turn on any time their air ventilation stops working.  Without proper ventilation or odour control, the smell of the ink would be too strong for employees to continue working and they would have to shut down the presses.
The City of Richmond in British Columbia had contacted them once in an emergency situation.  Their pumps had failed and raw sewage was now backing into the overflow ponds which are there just in-case the pumps fail; however the smell was terrible and affecting neighbourhoods in the vicinity.  They needed to eliminate the smell immediately. Since there was no time to install and set up a spray system, a plane was loaded wit­­h their chemical and was flown over to spray the overflow ponds.  The plane could hold enough liquid for two passes.  On its first pass the pilot reported that he almost vomited in the cockpit, however, on his second pass he couldn't smell the sewage at all, and he was very pleased. They were able to control the odour with PowAir until the pumps were repaired. That was a panic situation and stress levels were very high.  That story made newspapers.
Regrettably, the largest application where it's been used was at ground zero after 911. The founder, being well connected with the Vancouver Fire Department volunteered and flew to New York to set up large spray systems so they could provide odour and dust control to help workers with the enormous task of cleaning up debris from the fallen buildings after the terrorist attack.